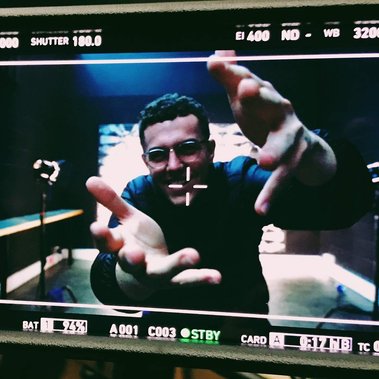 Harry Shaw - Screenwriter + Director
Harry Shaw is a southern Royal Television Society and British Independent Film Festival award winning filmmaker. He was recently selected for BFI Network x BAFTA Crew 2021. Harry began working life in the non-fiction world, directing his debut feature length documentary 'BREAKTHROUGH' - a film shot across three continents looking at the obstacles to living a creative life and how to overcome them. Since then he's written and directed numerous commercial and narrative projects working with Channel 4, Sky1 and Vertical Networks. His debut narrative feature, 'WE NEED TO KILL YOUR FATHER' is due to shoot in 2023 with Article1.
Harry is the co-founder of Ban Conversion Therapy, the leading organisation campaigning for a comprehensive ban of the vile practice. The campaign has attracted millions of people to the cause and is set on affecting change at the heart of government.
Harry's most recent film is a documentary about dementia called 'DON'T THINK TWICE', with music by Bob Dylan. His next short, 'SUGAR BABIES' - a hypnotic queer drama - is due for release in 2023.
Contact Me
If you'd like to reach out about working together or if you have any questions about up coming productions please use this contact form.
If you have any personal enquiries or quick questions my social networks are linked in the menu. Although I have, at times, been known to vacate these for undefined periods. If in doubt, use the form.